Building Trust Since 1952
In business since 1952, Tower Insurance Agencies, Inc. is an independent agency representing a number of excellent companies which have been chosen with great care. Our expertise is based on a well trained, experienced professional staff and a serious conscientious attitude toward our clients.
While Tower Insurance Agencies has evolved over the years, most recently teaming with Insurance Systems Group, Inc. to offer greater market access and staffing support, we remain cemented on a firm foundation of commitment to the citizens and businesses of our community. Our service reflects this commitment. We have a deeply rooted tradition of being our client's advocate, working hard to provide the right coverage at the right
price.
Our experience in the Cleveland area has given us the skilled expertise to fully understand your insurance needs and find the coverage to match.
We do not work for an Insurance company, we work for you. We work on your side when you have a claim and follow through to see
that you get fair and prompt payment.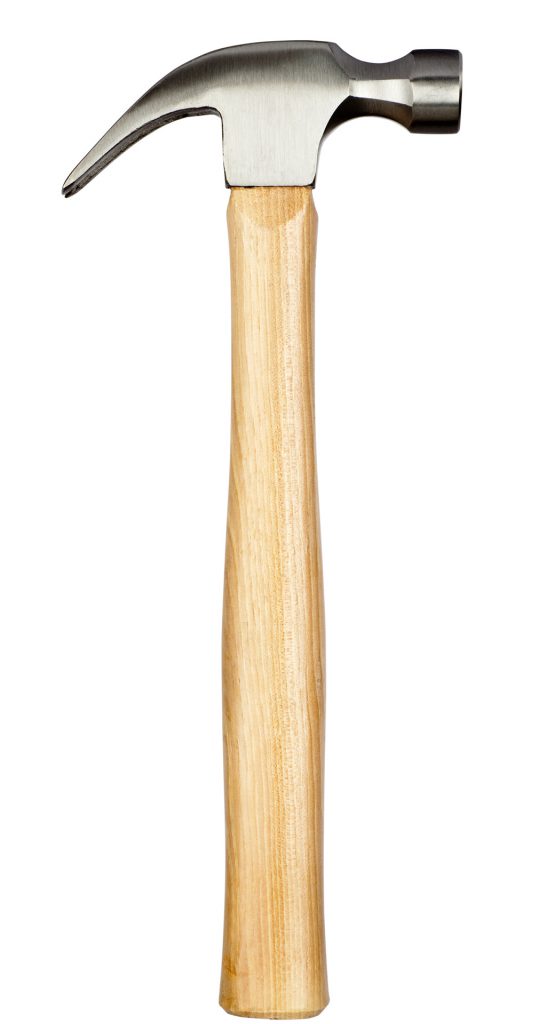 Trade Associations
The insurance industry is not a place where you can afford to fall behind. For this reason, we spend a great deal of time and effort staying ahead of the game. We believe that our clients ultimately benefit from our significant efforts for self-improvement. Tower Insurance encourages the professional growth of our team though continuing education and industry designations. We are also active in several important professional associations:
Insurance Board of Northern Ohio (IBNO)
Ohio Insurance Agents Association, Inc. (OIA), Trusted Choice
Our Primary Objectives:
To be honest and fair in all our dealings
To be interested in people and their problems
To treat the client's needs as if they were our own