Advocacy is Our Mission
In business since 1935, Insurance Systems Group will maintain a leadership position in client service while continuing to act as our client's advocate.
As advisors and risk managers, Insurance Systems strives to provide safe, secure, and cost effective protection for every client now and in the future. As times change, ISG aims to be the preferred insurance provider, utilizing changes in technology to better enhance the client experience.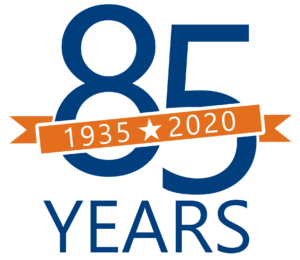 Agency News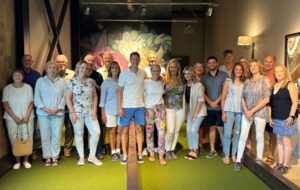 This year, our team took on Bocce Ball and Bowling for our company outing! Dinner, drinks, and a little competition.
Continue Reading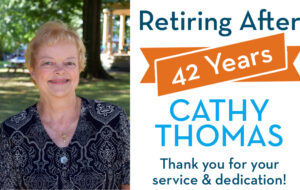 After 42 years, Cathy is retiring! It is, obviously, bitter sweet for our team. We wish her the all the best in this next chapter of life and congratulate her on a wonderful career.
Continue Reading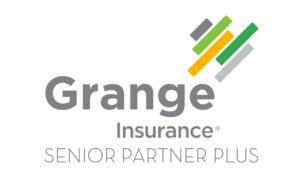 Insurance Systems Group was honored with the Senior Partner Plus designation from Grange Insurance. This recognizes top agents within the Grange Enterprises.
Continue Reading
Industry News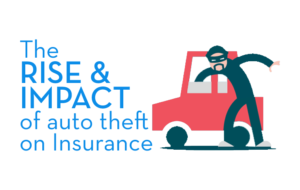 In recent months, there have been a number of high-profile car thefts involving Hyundai and Kia vehicles. These thefts have not only caused financial losses for car owners, but they have also had significant impacts on the insurance industry.
Continue Reading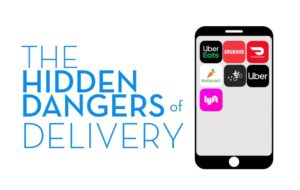 Using your personal vehicle for can drastically change your personal auto insurance exposure and potentially open you up to significant financial loss.
Continue Reading
Technology has allowed insurance carriers to be more focused, offering rates specific to each individual insured using telematic devices.
Continue Reading
Subscribe to our Newsletter
Get in the Know!
Be the first to learn about the latest news in the Insurance industry!
ISG Quick Fact
"EPLI stands for Employment Practices Liability Insurance. It is a coverage that protects employers from employees who feel their rights have been violated. sexual harassment, discrimination, Failure to employ or promote are just a few of the most common."
"Collision coverage covers any damage to your vehicle as a result of colliding with another vehicle or stationary object. Comprehensive coverage covers damage to your vehicle as a result of theft, fire, vandalism, hitting a deer, a skipping rock damaging your windshield, etc."
"The higher your deductible, the lower your premiums and vise versa. However, this does not mean that you should increase your deductible to $5,000 if you would only be able to come up with $500 in the even of a loss. Deductibles should be an individual preference and determined based on your ability to cover that amount should a loss occur."
"Hired and Non-Owned Auto Coverage is coverage for the policyholder against liability incurred while driving an automobile not owned or hired by the policyholder or resulting from the use of someone else's automobile on the insured's behalf, such as an employee using a personal car for the employer's business purposes. This coverage is automatically included in personal and most commercial automobile policies."
"Flood Damage is an exclusion and a coverage that must be purchased separately. For more information regarding Flood Insurance, contact our agency or visit www.floodsmart.gov."