Masks And Foggy Glasses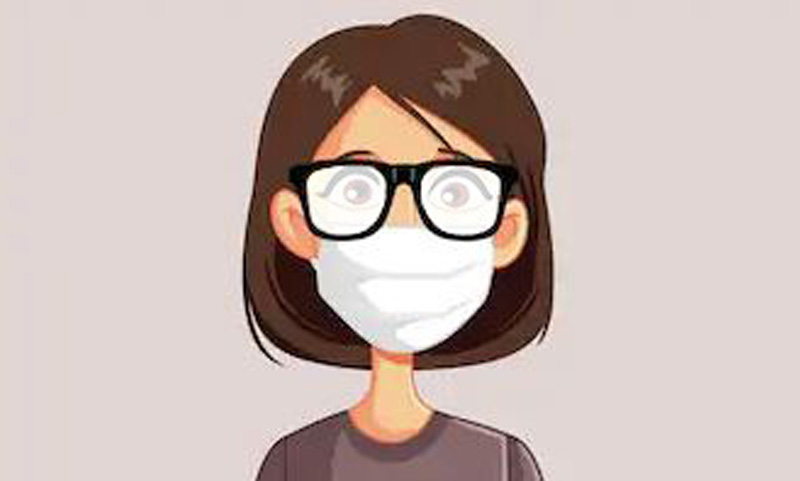 Prevent Foggy Glasses While Wearing A Mask post by Encova Insurance.
Wearing a mask has become critical in recent months to help stop the spread of COVID-19, and with any new protective gear, there are best practices for safety. Share these tips with your policyholders to encourage safe mask wearing.
While slips, trips and falls can happen to anyone, wearing masks in public or at work with glasses, sunglasses or protective eyewear can increase the risk of an accident occurring.