Your Church. Our Mission.
Insuring a religious institution is not like insuring your home. There are many important coverages that a parish needs requiring expertise and experience. Insurance Systems has both. Having created a niche for insuring churches and church institutions of the Christian faith, Insurance Systems' mission is to ensure each is covered properly.
Group Affiliated Programs (GAP)
Insurance Systems Group, Inc. developed three Orthodox specific Group Programs. This includes programs for the Orthodox Church in America (OCA), the Serbian Orthodox Dioceses in America, and Antiochian Orthodox parishes.
To learn more about a specific Program and its benefits see below.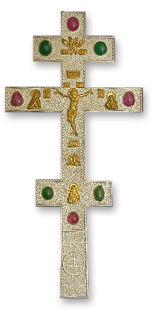 Are You Properly Covered?
Below are coverage items your church or religious institution should have:
Property and Liability Insurance
Sexual Abuse and Molestation Liability
Directors and Officers Liability
Pastoral Professional Liability
Religious Expressions Liability
Umbrella (Excess Liability)
Workers Compensation
Much More…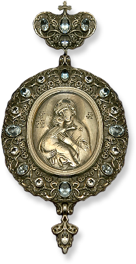 Our Calling
In the late 1990's, Insurance Systems Group began reviewing the insurance contracts of local Cleveland churches. The results were eye-opening. Not only were many underinsured, most did not have coverage essential to protecting a church in this day and age.
Since then, we have strived to ensure every church has the appropriate insurance coverage and the right protection for their specific needs.
Today, Insurance Systems insures hundreds of Christian churches in 46 states across the country.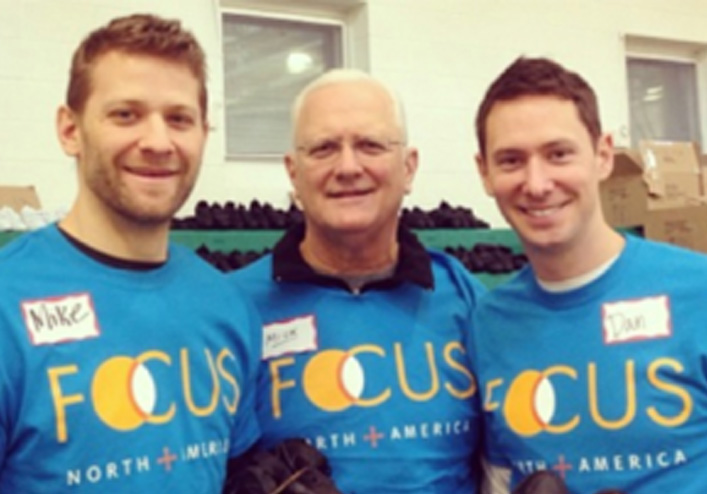 In the Church Community
Insurance Systems believes in giving back to the community, both locally and nationally. For this reason, we offer our time and support to organizations and causes close to our hearts. See how we are involved.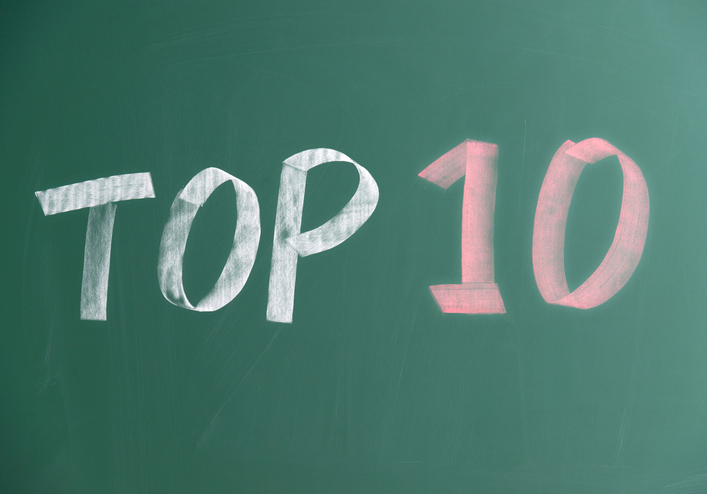 GAP Program Top 10
The Top 10 reasons why the GAP Program is the best insurance contract you can buy.