TELEMATICS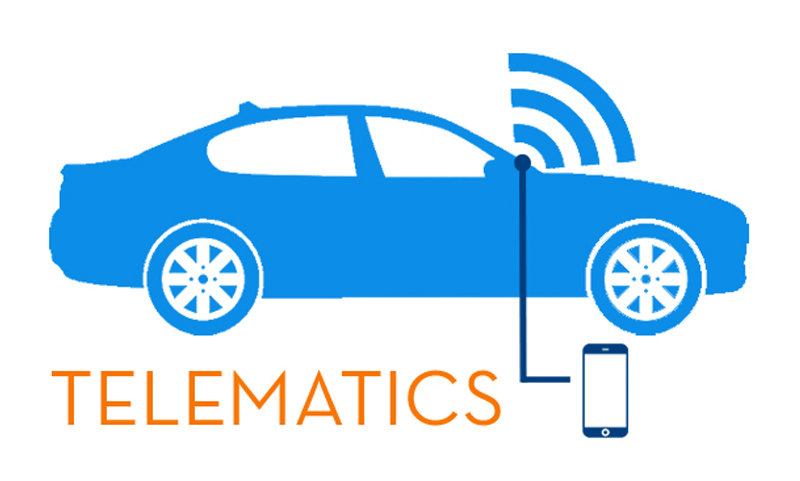 Usage-based auto insurance is a method of insuring drivers for specific individual driving habits. Historically, auto insurance rates were determined based on a pool of similar drivers in similar locations. Technology has allowed carriers to be more focused, offering rates specific to each individual insured using telematic devices.
"Telematics" is the technology that allows the storing and sharing of driving habit data like times of day on the road, miles driven, speed, and frequency of hard breaking. This data is captured through an app on a smartphone or physical device installed in your vehicle. Using this data, insurance carriers are able to determine the likelihood of future loss and rate your policy accordingly.
Virtually all auto insurance carriers are offering telematic options now. Whether it is Grange's OnTrack, Westfield's MissionSafe, Travelers' Intellidrive, or Progressive's Snapshot, each device accomplishes the same goal: save drivers money by rewarding safe driving habits.
Contact our office for more information or to get started.